Who is the woman left toiling the clean up the many, many dishes sans dishwasher, you ask? Me!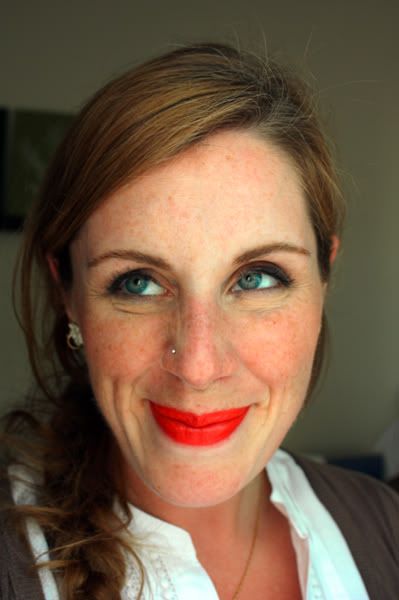 My name is Shannon. I'm an amateur cook with a miniature apartment-sized kitchen and not enough time on my hands. I am the prep cook, the chef, and the dishwasher. I am taking applications for the latter position, and you must agree that your only payment will be in the form of food. I offer no additional benefits beyond the pleasure of my company.
Also, you'll note that I had several vegan-based posts at the beginning of this blog. It was a phase. A really short, miserable phase in which I was separated from my beloved cheese. I was a terrible vegan anyway, no will power. This is a shot about three weeks into trying to be vegan when I was visiting my friend and we went out for pizza. A five-cheese pizza. If you're ever in Scottsdale, you should really check
this
place out.
Cinque Formaggi at Grazie (Scottsdale, AZ)
If you have any questions or comments regarding myself, my recipes or my blog, please write me a note at coconutandchartreuse (at) gmail (dot) com.